An intensive workshop in the essentials of effective clinical trial designs of therapeutic interventions in the treatment of cancer for clinical fellow and junior faculty clinical researchers in all oncology subspecialties, including radiation and surgical oncology and radiology.
ASCO/AACR Methods in Clinical Cancer Research Workshop

July 26-29, 2021
Virtual Workshop
Application submission for this workshop is now closed.

Signup for information on the 2022 Methods in Clinical Cancer Research Workshop
---
Workshop Codirectors
Manuel Hidalgo, Weill Cornell Medicine, New York Presbyterian Hospital, New York, New York
Julie M. Vose, University of Nebraska Medical Center, Omaha, Nebraska
Thomas Braun, University of Michigan Comprehensive Cancer Center, Ann Arbor, Michigan
For those protocols using agents from a pharmaceutical company that are not FDA-approved for the disease under study, a letter of commitment from the collaborating company stating that drug will be supplied for the proposed trial or a copy of the correspondence with the company suggesting their likely support of the trial IS STRONGLY ENCOURAGED. Priority will be given to applicants that have a clear letter of support that is uploaded with the application (preferably a letter of commitment, but at minimum, a letter of intent).
Questions?: Please contact Kathryn Leonard, Scientific Program Administrator, Scientific Programs at kathryn.leonard@aacr.org
Thank You to Our Supporters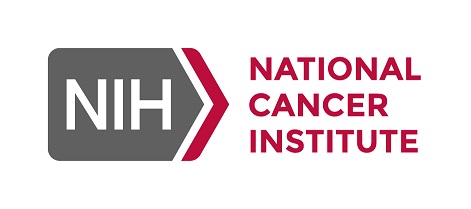 Supported by the National Cancer Institute of the National Institutes of Health under Award Number R25CA068647. The content is solely the responsibility of the authors and does not necessarily represent the official views of the National Institutes of Health.
General Level
Flatiron Health
Lilly

Seagen, Inc